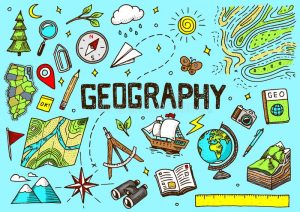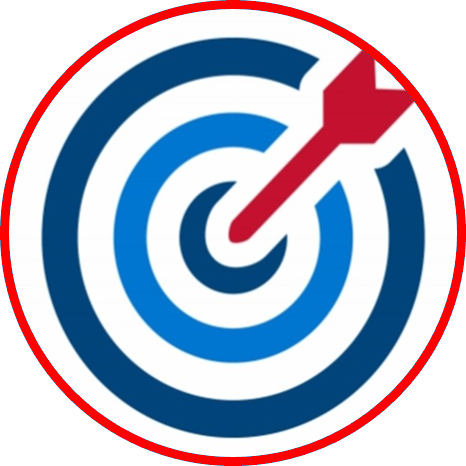 Our Curriculum Intent
Our Geography curriculum aims to widen children's experiences and understanding of Geography. We offer an inspiring and
build-able curriculum that ignites our children's curiosity about the world and leaves them with lifelong Geographical skills.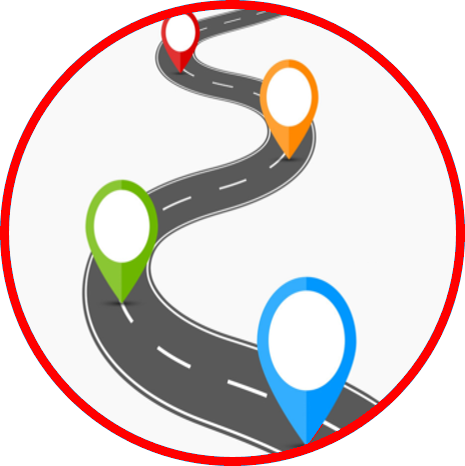 Unit Pathway
Our unit pathway is a planned teaching sequence that all  Geography lessons/ units will follow. We believe that all learning should begin with prior knowledge, enquiry and research. Within Geography sessions children will be taught life-long geographical skills which will be transferable and progressed upon year by year. Opportunities will be given at the end of every session for children to give their opinions and use skills taught and knowledge to evaluate and compare findings.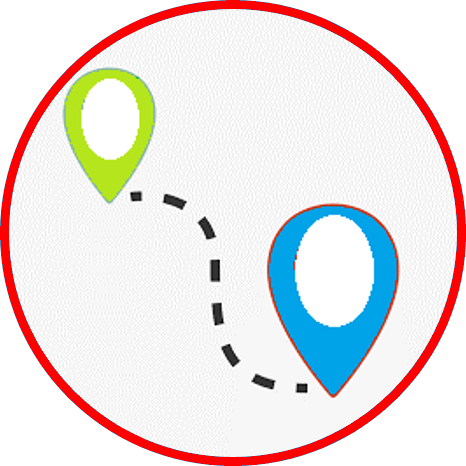 Lesson Pathway
The document below is used throughout Knypersley First School as a clear structured guide to individual Geography lessons. Each element is important to ensure that learning is embedded and children are given the opportunity to lead learning and give their valued, informed opinions and findings at the conclusion of a session.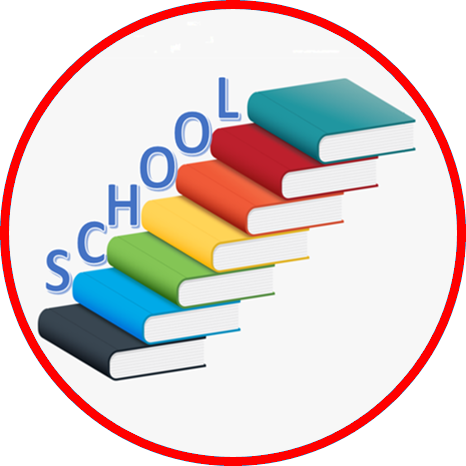 Our Progressive Geography Curriculum
To ensure that teaching throughout Knypersley is well covered and accessible for all, we follow the below Skill Progression for Geography. The progression of skills brings together both the Development Matters framework 2021 and the National Curriculum in a build-able year by year teaching pathway. Through following this document we can ensure that skills and teaching within Geography are deepened each year and advanced on. We use the document to support learners, extend learners and ensure that every child becomes the best geographer that they can be!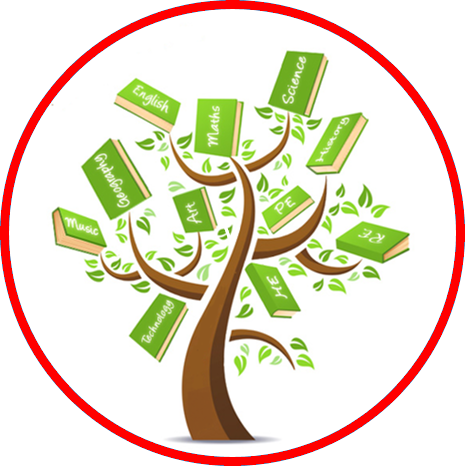 Subject Specific Vocabulary
Our Geography curriculum will ensure all children are taught and understand subject specific vocabulary. We also provide opportunities for children to use such language within the correct context with confidence and fluency.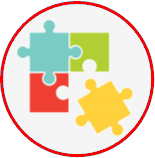 Age Year Group Breakdown
To ensure the highest emphasis is placed on both the teaching and the learning of new knowledge and skills we have also clarified when it will take place and the subject specific gains our children will make in terms of what they will know and be able to do.