We are made up of Class 4 and Class 5
Year 2 SATs Information
Please see the PowerPoint below, that was shared during our information evening.
SATs workshop 2023 updated

Email Addresses
Class 4.       homeworkc4.knp@cflptrust.co.uk
Class5.        homeworkc5.knp@cflptrust.co.uk
Year 2 Curriculum
Year 2 Spring Curriculum Map NEW


PE is on Thursday for both classes. Please come to school in your PE kit.
Swimming is on Wednesday for both Class 4 and Class 5.
Please come to school in your normal school uniform, with your swimming kit in a bag.
Y2 Trip to Liverpool's Maritime Museum as part of our 'Unsinkable' theme, this term. Wednesday 1st March. Please see the trip letter below.
Letter Maritime Museum


Y2 Homework Spring 2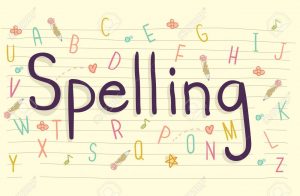 Please continue to practise the Year 1 and 2 common exception words with your child. If your child can now confidently spell these words then please begin to learn the first 12 Year 2 words. These can be found in the red home links book.
w.b. 02.01.23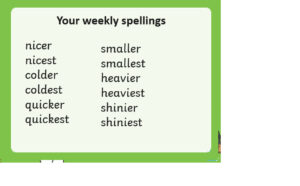 w.b. 09.01.23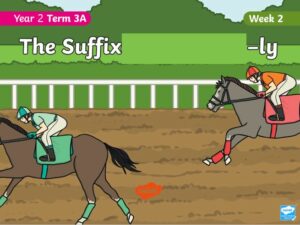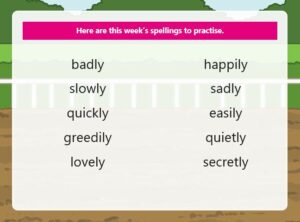 w.b. 16.01.23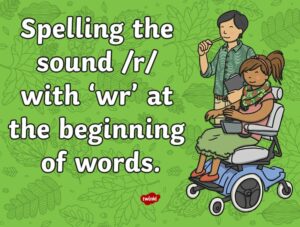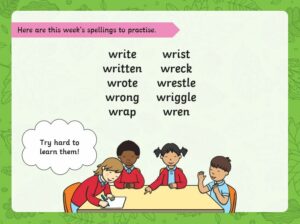 w.b. 23.01.23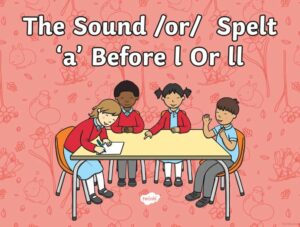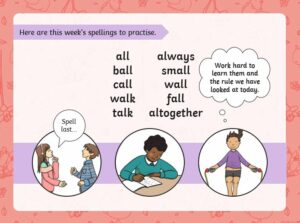 w.b. 30.01.23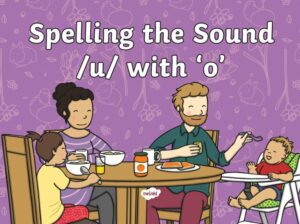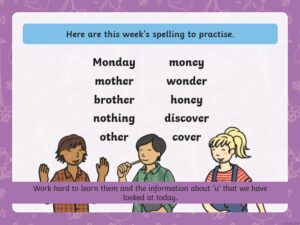 w.b 06.02.23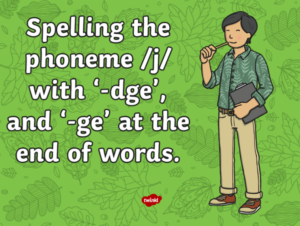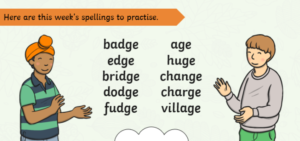 w.b 13.02.23 and 27.02.23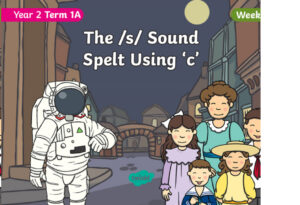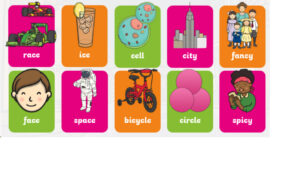 w.b 06.03.23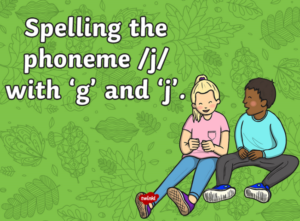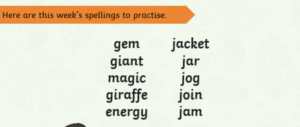 w.b 13.03.23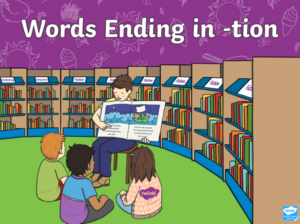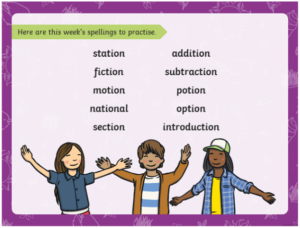 w.b 20.03.23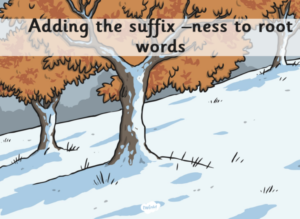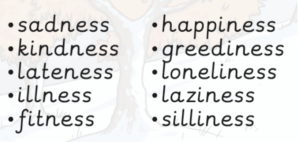 w.b 27.03.23 and 17.04.23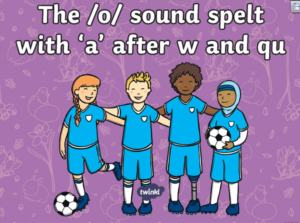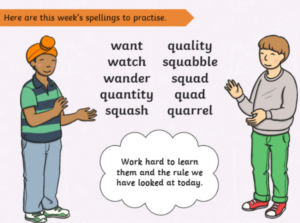 w.b 24.04.23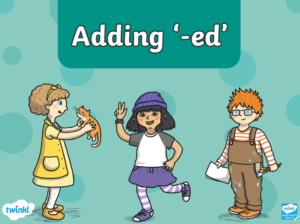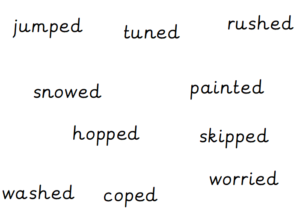 W.b 01.05.23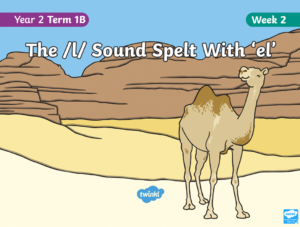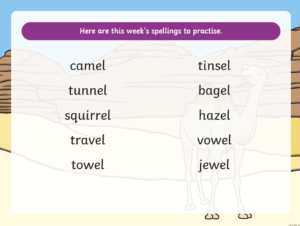 W.b 08.05.23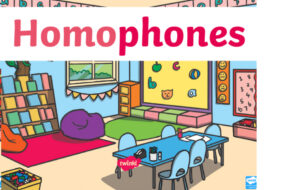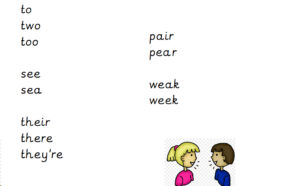 W.b 15.05.23