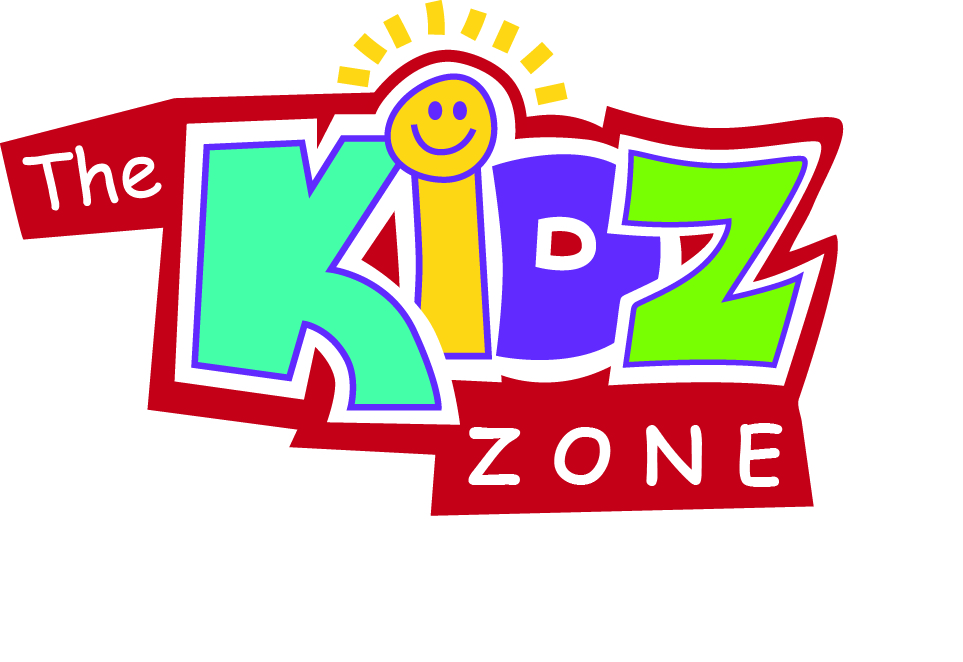 Kidz Zone is our before and after school club which offers term time care from 07:30am until 18:15pm and runs Monday to Friday. We welcome children from Nursery to Year 4.
Please contact Kidz Zone on their new phone line 07442 134642  if you require any further information and advice. The phone will only be manned during Kidz zone hours due to staff work commitments.
Please book your sessions weekly by emailing knyp.kidzzone@cflptrust.co.uk
Kidz Zone is managed by Miss A Naughten and we have 2 play leaders Mrs P Evans and Miss A Wood.
Prices:
7:30am - 8:45          £4.65
3:15 - 4:15pm           £3.85        3:15pm - 6:15pm         £7.65
You will find a registration form below that you can complete to register your child or call in to collect one from the school office.
We offer a 10% discount for siblings
Staff