Snowy Day Activities
Make a snow sculpture
Explore what happens to snow if you put it in different places. Which pot of snow will melt the fastest?
Find out how we can care for animals in the snow.
Play in the snow and describe what it feels like.
https://www.dayoutwiththekids.co.uk/hub/things-to-do/12-things-to-do-when-it-snows
We hope you have fun with these activities Reception, wrap up warm and enjoy!
The Reception Team 🙂
Whole School Reading Challenge
Take a 'Caught Reading' photo, in the most creative way. Tag us with your photos on Twitter @KnypersleyFirst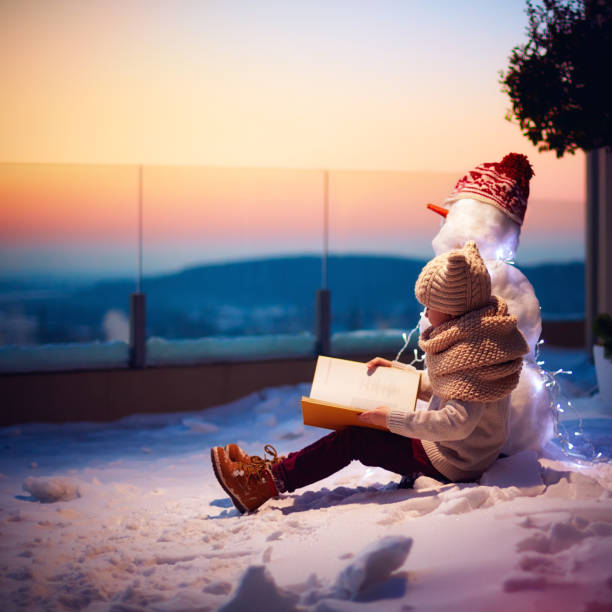 Whole School Snowman Competition
Who can build the most creative snowman? Share your photos with us on Twitter, tagging @KnypersleyFirst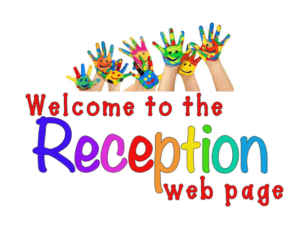 Phonics
The following website has some resources to help you support your child with phonics at home.
https://www.littlewandlelettersandsounds.org.uk/resources/for-parents/
We also recommend any of the BBC Alphablocks resources. This term we are learning to read and write words using ai, ee, igh, oa, oo (food), oo (good), ar, or, ur, oa, oi, air, ear and er.
https://www.bbc.co.uk/cbeebies/shows/alphablocks
Remember to read your ebook on Collins ebooks.
Maths
This term reception are learning to make and compare numbers to 5. The children will learn all of the different ways of composing numbers. For example, 3 and 2 make 5. You can practise this at home by playing games.
Show the child an amount of objects (up to 5) before hiding some. Then ask the child to say how many are hiding.
Show the child an amount of objects and ask them to count them. Ask them how many more they will need to make an amount (up to 5).
We will also be comparing weights and capacities. Help your child to practise using the words heavy/light, heavier than/lighter than, heaviest/lightest, full, half full and empty. You can do this by comparing objects you have at home and by filling and emptying containers.