Nativity Ticket Information -  Sign up will activate via Arbor at 6pm on 04/12/23
EYFS Nativity Ticket Letter 23 (1)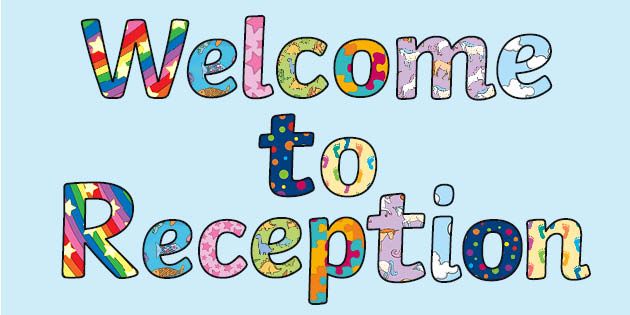 Within Reception you will find two classes they are called...
Busy Bees
Teacher: Miss Mountford
Teaching Assistant: Miss Kitching
Lunchtime Supervisor: Mrs Taylor/ Mrs Shaw
If you wish to speak to Miss Mountford please use our 'Drop In' sessions, which are on
Thursdays at 3:30pm-4:30pm
Creative Caterpillars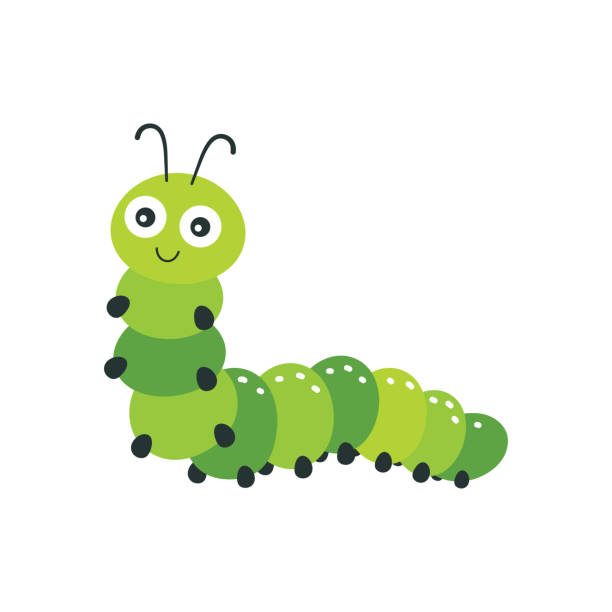 Teacher: Miss Massey
Teaching Assistants: Mrs Swift & Mrs Court
Lunchtime Supervisor: Mrs Oosthuizen
If you wish to speak to Miss Massey please use our 'Drop In' sessions, which are on
Thursdays at 3:30pm-4:30pm
Important Information about the EYFS Curriculum
From our long term progression document above we break the year down into smaller steps and link them directly to themes and core texts. Our curriculum was designed by Early Years staff, curriculum leaders and the Year 1 team to ensure a fluid transition between the Early Years and Year 1.
Staff refine and reflect upon Medium term plans frequently and will make changes to the documents as required. Please see below for the Medium Term Coverages for Reception 2023
Communication Overview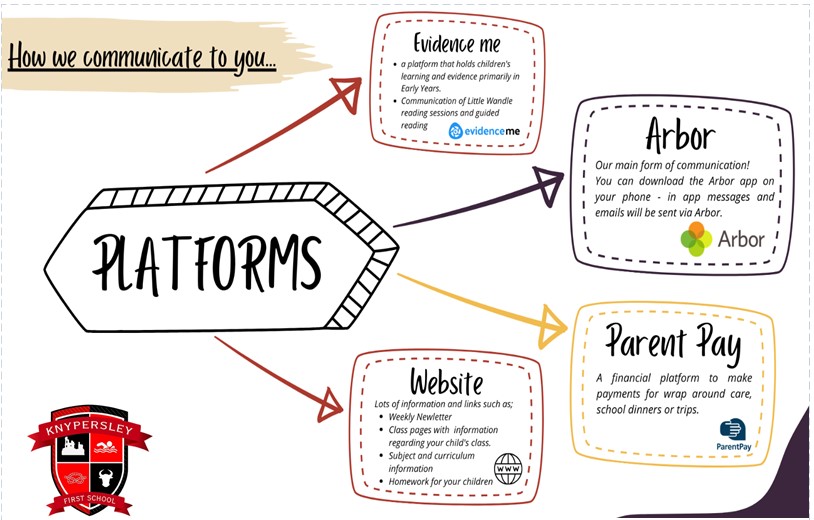 Please see our Welcome to Reception presentation below.
Curriculum Workshop
Thank you to everyone who attended our recent Curriculum Workshop. It was so lovely seeing the children talk so confidently about their learning journey so far! If you did not manage please find the PowerPoint link listed below, if you have any questions please use your child's class teachers drop in session to find out more.
Healthy Lifestyles. 
Please find some useful 'healthy lunchbox' links below!
British Nutrition Foundation
https://www.nutrition.org.uk/putting-it-into-practice/make-healthier-choices/healthy-packed-lunches/
Recipes and Tips
https://www.nhs.uk/healthier-families/recipes/healthier-lunchboxes/
https://www.bbcgoodfood.com/howto/guide/school-packed-lunch-inspiration
Oral health
https://www.pacey.org.uk/working-in-childcare/spotlight-on/oral-health/
https://www.nhs.uk/live-well/healthy-body/taking-care-of-childrens-teeth/
Phonics
The following website has some resources to help you support your child with phonics at home.
https://www.littlewandlelettersandsounds.org.uk/resources/for-parents/
We also recommend any of the BBC Alphablocks resources. This term we are learning to read and write words using ai, ee, igh, oa, oo (food), oo (good), ar, or, ur, oa, oi, air, ear and er.
https://www.bbc.co.uk/cbeebies/shows/alphablocks
Maths
This term reception are learning to make and compare numbers to 5. The children will learn all of the different ways of composing numbers. For example, 3 and 2 make 5. You can practise this at home by playing games.
Show the child an amount of objects (up to 5) before hiding some. Then ask the child to say how many are hiding.
Show the child an amount of objects and ask them to count them. Ask them how many more they will need to make an amount (up to 5).