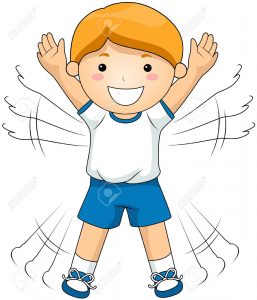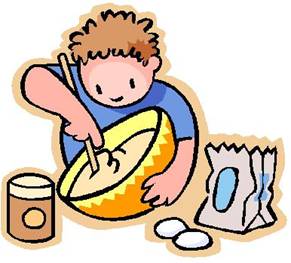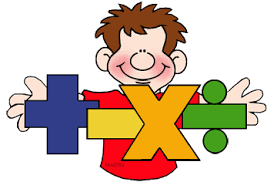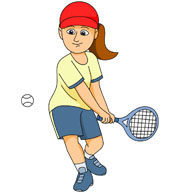 Updated 20th October 2022
Autumn Term Clubs
At Knypersley First School all children are encouraged to take part in clubs and we hope that they will enjoy the extra-curricular activities being offered this term.
Please see the information on this page regarding clubs that are open for applications. Places are limited and will be allocated on a first come, first served basis. You will need to send your request to the clubs@knypersley.staffs.sch.uk email address. Any requests sent to other email inboxes may not be forwarded on straight away and places could fill up before the clubs leader receives your email.
We keep a register of children attending clubs. If your child cannot attend a club for any reason please ensure that the member of staff running the club knows. School will contact parents if a club has to be unavoidably cancelled.
We welcome any feedback on what we currently offer with regards to clubs and value suggestions of how we can make clubs more accessible to all pupils. Please send any comments to the clubs email address to help us improve our current provision.
What is currently on offer?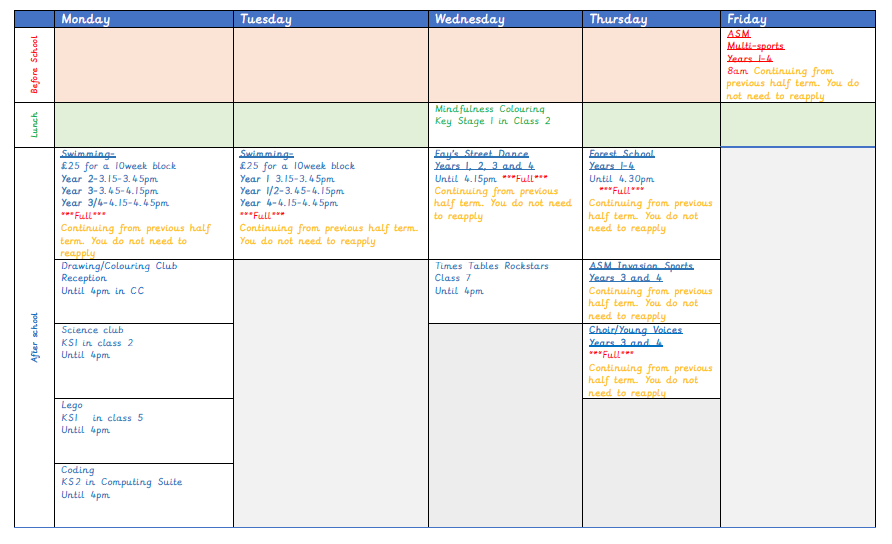 Please apply for places by contacting Mrs Ellis via clubs@knypersley.staffs.sch.uk