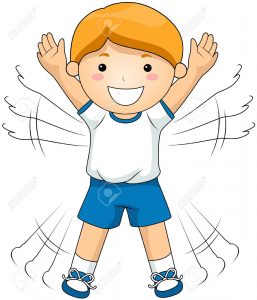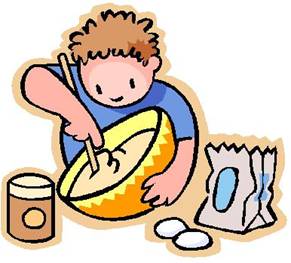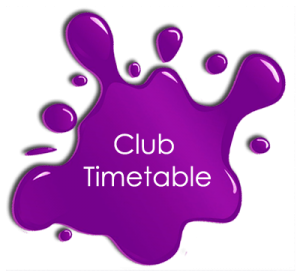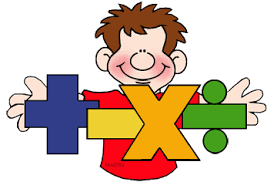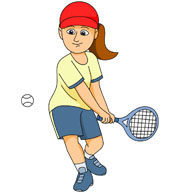 Summer Term Clubs 2022
At Knypersley First School all children are encouraged to take part in clubs and we hope that they will enjoy the extra-curricular activities being offered this term. We will be continuing with some clubs that children are already attending as well as introducing some new opportunities. There will be a clubs update in the next few weeks to give information on the clubs that will be offered during the final half term.
Please see the reverse of this letter for information regarding the clubs being offered to your child. Places are limited and will be allocated on a first come first served basis. You will need to send your request to the clubs@knypersley.staffs.sch.uk email address by Tuesday 3rd May to apply. You will be informed on Wednesday 4th May if your child has successfully secured a place.
We keep a register of children attending clubs. If your child cannot attend a club for any reason please ensure that the member of staff running the club knows. School will contact parents if a club has to be unavoidably cancelled.
We welcome any feedback on what we currently offer with regards to clubs and value suggestions of how we can make clubs more accessible to all pupils. Please send any comments to the clubs email address to help us improve our current provision.
Mrs N Ellis
Clubs continuing from previous terms- Places already allocated
| | | | |
| --- | --- | --- | --- |
| Club Title | Year Group | Day | Time |
| Choir | Years 3 and 4 | Thursday | 3.15-4pm |
| ASM Football | Years 1-4 | Thursday | 3.15- 4.15pm |
| Swimming | Reception to Year 4 | Monday/Tuesday | Allotted times for each group (as before) |
| Fay's Dance | Years 2, 3 and 4 | Wednesday | 3.15- 4.15pm |
| Gardening | Year 4 | Wednesday | 3.15-4pm |
New clubs- Please apply for places by contacting Mrs Ellis via clubs@knypersley.staffs.sch.uk
Club Title
Year Group
Day
Time
Construction
Reception
Thursday
After School

(until 4pm)

Story Telling

and Puppeteering

Year 1 and 2
Wednesday
Lunchtime
Lego
Year 1 and 2
Monday
After School

(until 4pm)

Sport Club
Year 3 and 4
Monday
After School

(until 4pm)

Forest School

£2 per session

Year 3 and 4
Thursday
3.20-4.30pm