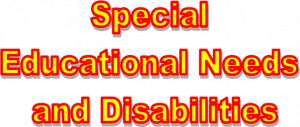 Knypersley First School prides itself on being an inclusive mainstream school which aims to include all pupils in all aspects of school life and support all children to fulfil their potential and achieve fully at school. Please click on the link to see how our school's graduated response to additional support in school.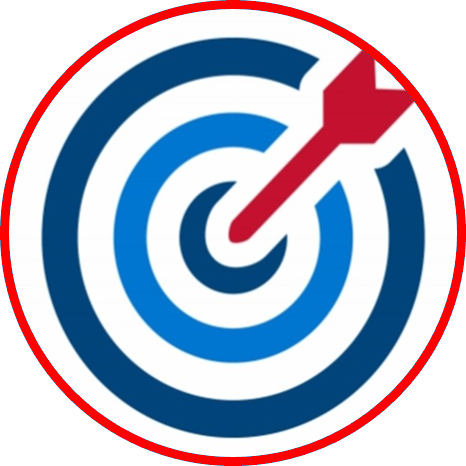 Intent
At Knypersley First School, our aim is to ensure that all children are supported in order that they may work confidently towards reaching their full potential.  We strongly believe in the role of Quality First Teaching and curriculum entitlement for all children, regardless of their ability or background.  We intend to remove barriers to learning, raise expectations and levels of achievement and work in partnership with other agencies to achieve this.
Please see the links below to access more information.
CFLP Knypersley Information report Spring 2021

You can access the local offer by visiting the website below: