School uniform is now provided by SMART uniform who are based in Newcastle under Lyme.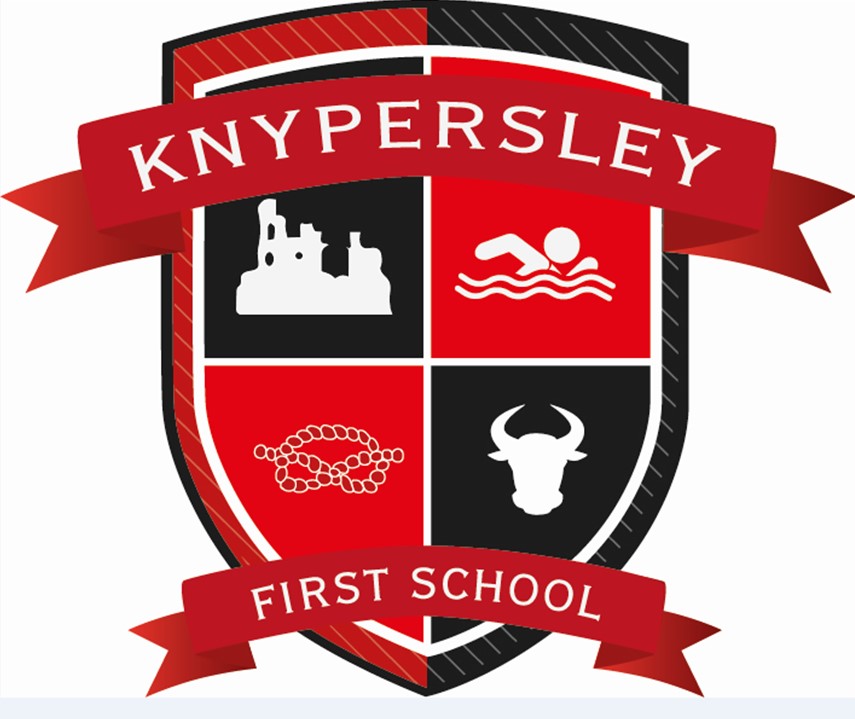 https://www.smartacademyuniform.co.uk/
Uniform is to be ordered online and will be delivered to school for you to collect.
The wearing of a school uniform encourages children to have a sense of identity and pride in our school. It helps to foster the sense of belonging to our school community and an awareness of the responsibilities that are involved.
Years 1-4's uniform is as follows:-
Red school sweatshirt or cardigan
White polo shirt
Grey or black skirt
Grey/black school trousers
Dark sensible shoes, no trainers
PE Kit
Red School 'T' shirt
Black shorts
Trainers (not pumps)
For Health and Safety reasons no jewellery may be worn for either PE or swimming.
If children do have their ears pierced all earrings must be removed to prevent any injury.
Early Year's Uniform
All of the following school uniform is available through SMART uniform:-
White SMART polo top
Black school hoodie
Black school shorts
Your child will also need:
Black jogging bottoms/ black legging
Black skort/ shorts - for the warmer months
Black Velcro trainers
There is no set way of wearing or pairing the above listed uniform please choose a way that best suits you and your child.
Reception:-
From Easter 2022 we will encourage children to begin transitioning into our whole school uniform in order to support their move into Year 1. The uniform we will begin transitioning into is listed at the top of the page under Years 1-4 school uniform.