We are made up of Class 2 and Class 3.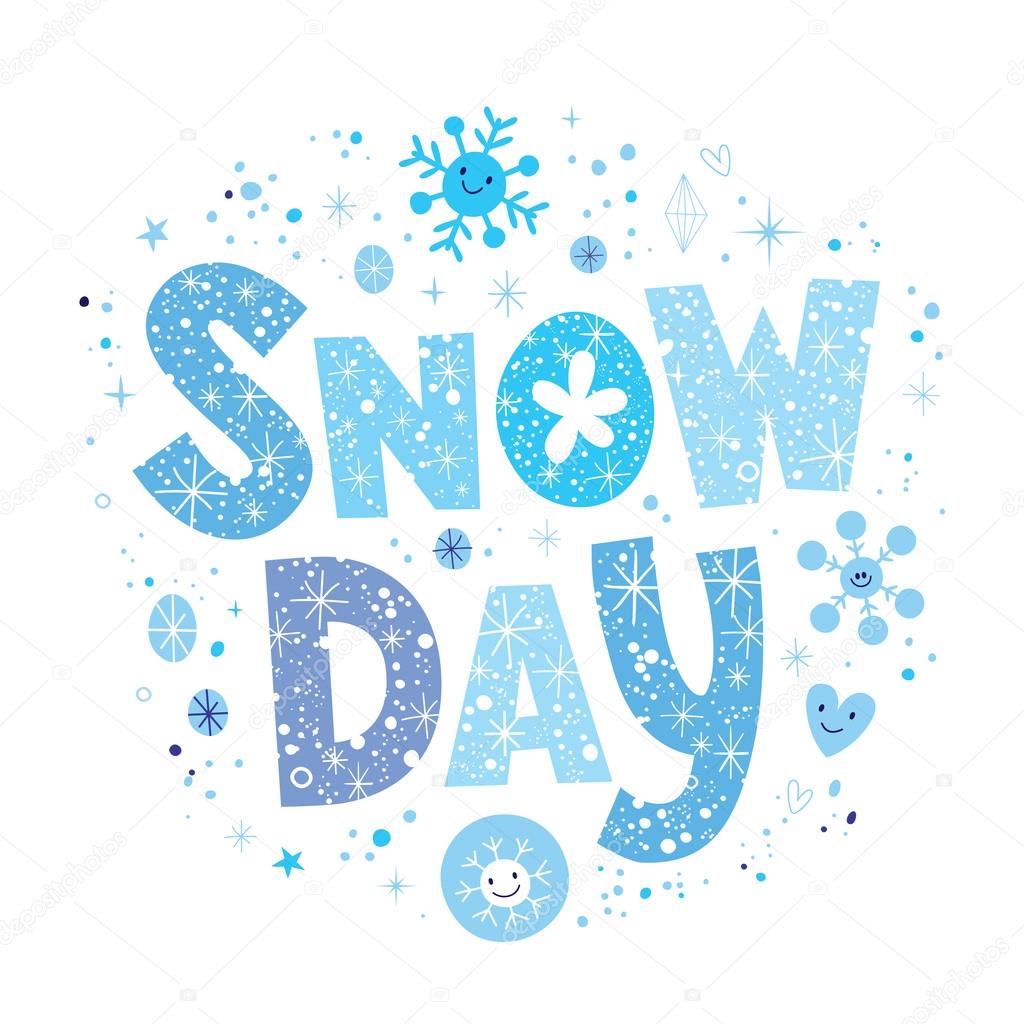 Hello Year 1, we hope you enjoy your day in the snow.
To help to keep you busy we have listed some activities for you to complete, please use  the activities listed on our homework menu too.
English:
We would love you to make a snowman and then write instructions for how you made your snowman. Try to include words like 'first, next, then' remember to be bossy!
Phonics, Reading and Spelling:
Use the games on Phonics Play to recap the Phase 5 graphemes that we have been learning. You can also access Collins to read your reading books (remember to get three comments in your home school links books to earn a scratchcard!) and Ed Shed to learn your spellings.
Now for something really fancy...If you scan the following QR codes on the camera of your phone, it will take you to past phonics papers...
phonics QR codes

Maths:
Count from 0-50 forwards and backwards, challenge yourself by starting from different numbers. You could take your learning outside and write the numbers in the snow. Then you could choose a number-can you find one more and one less than your number? Can you use the 'greater than', 'less than' and 'equal to' symbols to compare numbers?
Music:
Use this link to help you to learn our Daffodil service song-Spring Chicken...
Science:

Just for fun: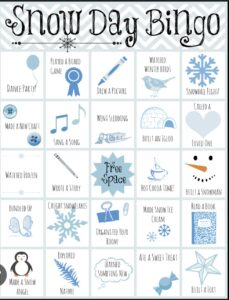 Please use the link above to see the relevant information that we shared at our 'Welcome to' meeting in the summer.
Please read our 'Welcome to' booklets to discover lots of useful information about Year One:
Y1 Class 2 22-23 Information Booklet

Y1 Class 3 22-23 Information Booklet

Year 1 come in to school through the bottom door at 8.45am and leave via the swimming pool door at 3.15pm

Our swimming session for Year 1 is on a Monday, both classes now swim every week.
Please remember to send your child with their swimming kits and remove their earrings before school.
The children will wear their school uniform on swimming days.
PE is on Friday, please wear your PE kit all day and remove earrings before school.
Spring Curriculum Map - Year 1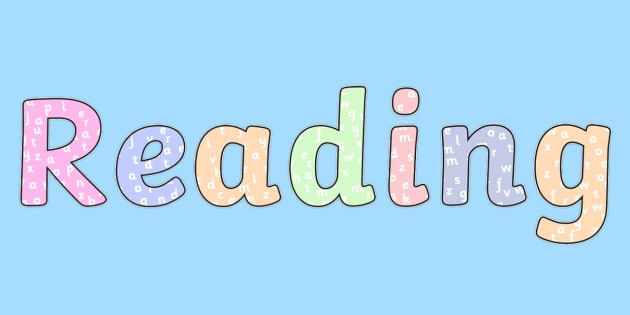 Please read the letter below for more information about reading in Year 1
Little Wandle Letter to Parents

Everybody-read-leaflet-for-parents

Please remember to read with your child at least three times a week and record this in their red home/ school links book.
We will change sharing books and library books on a Friday.
E Books will be allocated on Wednesdays.
Our Reading Ranch parent lending library is open to Year 1 after school on Fridays.
Collins eBooks_Big Cat Parent Guide

We use the following charts to help us when we are writing. We look at them before we write and then use them to check our work after we finish, to make sure we don't miss any out. We call them our writing non-negotiables. Can your child remember them all?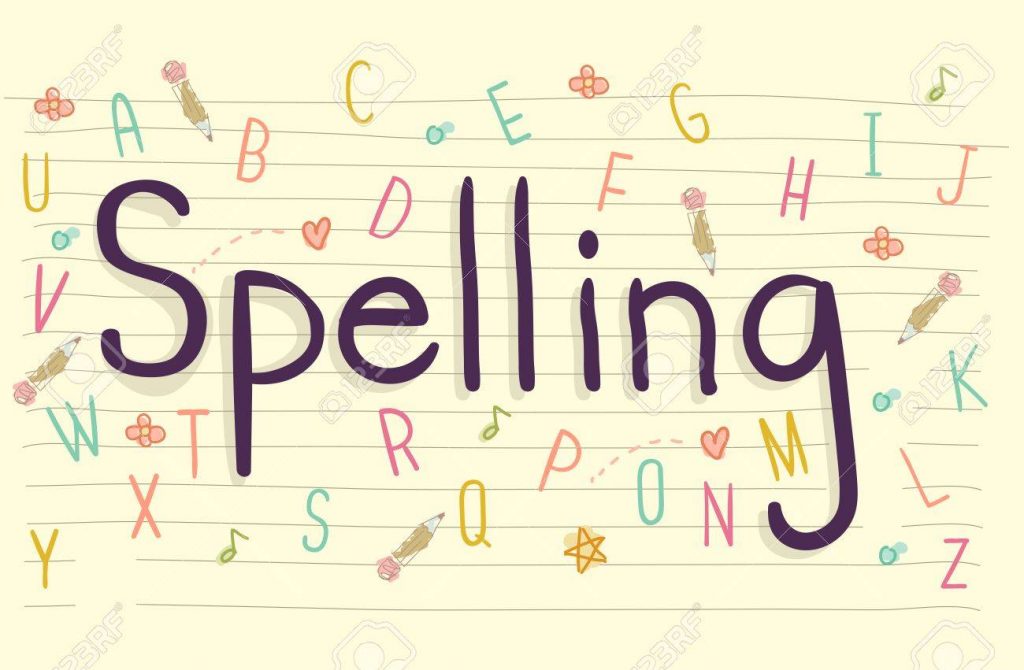 Please read the letter below for more information about spelling in Year 1

Programme-Overview_Year-1-1

Pronunciation_guide_Autumn_1 (1)

Pronunciation_guide_Autumn_2-1 (1)

How-to-say-Phase-3-sounds-August-2022-

How-to-say-the-Phase-5-sounds-August-2022-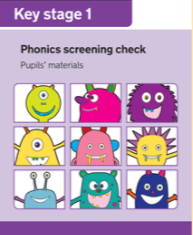 Year 1 will complete The Phonics Screening Check in the Summer term.  It is an assessment to check a child's ability to read words using phonics rules.
Here are some activities you could have a go at with your child:
Why not have a go at identifying the real and nonsense words in these reading activities:
Please click the link below to find out more information about the phonics screening check.
https://home.oxfordowl.co.uk/at-school/primary-school-assessment-tests/year-1-phonics-screening-check/
Grapheme-Mats-Phase-2-and-3

Capital_letter_formation-4


Here is our homework menu for this term...
Y1 Homework Spring 2 2023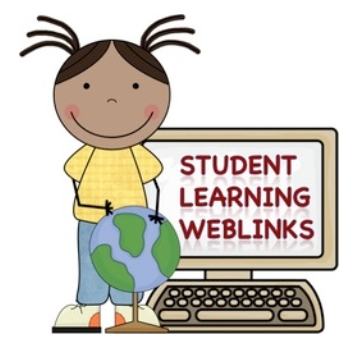 Here you can find lots of games and webpages which are great fun and will reinforce your child's learning in an exciting way. It will also support our homework and give you a little time to sit down and enjoy at rest!!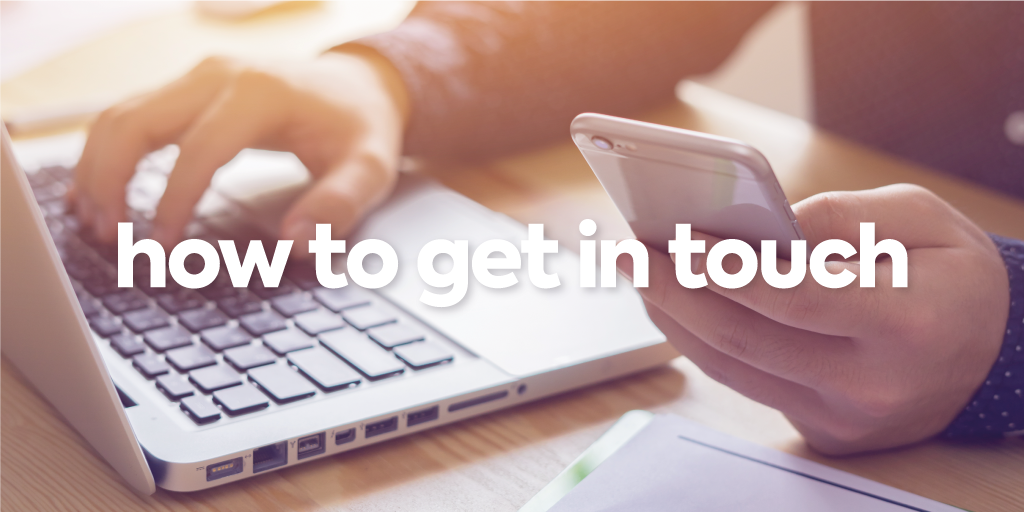 Class 2-Mrs Sigley
homework2@knypersley.staffs.sch.uk
Class 3-Mrs Egerton
homework3@knypersley.staffs.sch.uk
Alternatively our drop in session is Monday until 4pm.