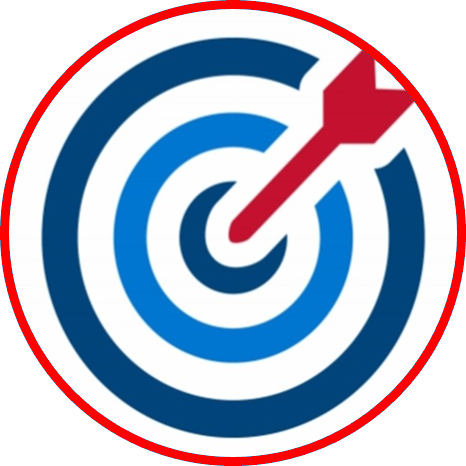 Intent
Our challenging and creative English curriculum aims to enable all pupils to achieve ambitious levels of literacy. Children are provided with an exciting and innovative curriculum which promotes a love of reading and a belief that everybody is an author.
Children are exposed to high quality literature to inspire their own writing and to model engaging uses of the English language. Through the critique of these texts, children develop their oral comprehension skills. Imagination and originality are nurtured through exploration, discussion and drama. Spelling, punctuation, grammar and phonics teaching ensure that children have the skills and confidence to develop their writing style across a range of genres and in varied contexts.
We recognise the importance of communication and language development in achieving academic success in English. Therefore, oracy is at the heart of our curriculum. Children are immersed in a language rich curriculum that intends to give all pupils an extensive vocabulary and oral proficiency.
Reading
Early literacy is the development of young children's skills in moving from learning to read, to reading to learn; these skills include word recognition and language comprehension – the essential components of reading.
Children do not automatically learn how to read and skills need to be specifically taught.  Providing high-quality learning experiences creates the necessary foundation to help children master essential early literacy skills.
Once children have these necessary foundations, their journey in reading continues through rich reading experiences that both engage and further develop their skills as reader.
Reading is at the heart of the Knypersley curriculum with explicit learning through English curriculum experiences and implicit learning experiences through the whole school curriculum.
Writing
Writing is an integral part of our curriculum that will enable pupils to write for a variety of purposes and audiences and to communicate effectively.
Children begin their writing journey through developing their physical ability (gross and fine motor skills), refining these enables them to begin to communicate through recognisable marks. From letters, to words, into sentences, children will become confident and fluent writers. They will plan, revise and evaluate their writing.
Writing is the fundamental tool which enables children to fulfill their curriculum outcomes, developing effective transcription and composition, showcasing a wide knowledge of vocabulary and grammar.
As with reading, writing is taught through both explicit learning in English and implicit learning through the wider curriculum to encourage enjoyment and purpose to writing.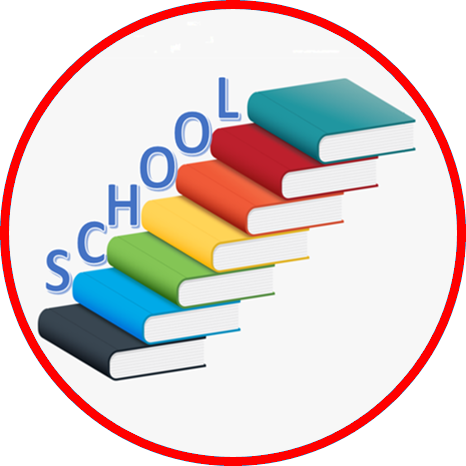 English Whole School Progression Documents