Developing a Love of Reading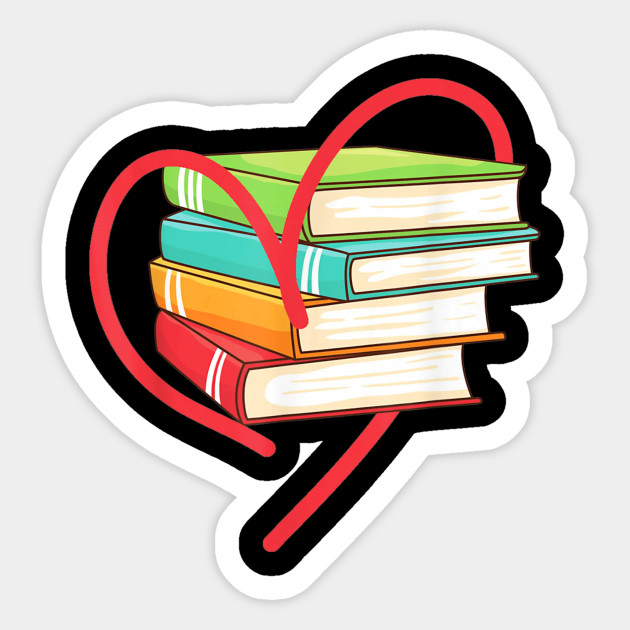 At Knypersley we aim to foster a love of reading! There are many things we do to create excitement and enjoyment of reading. These include:
Storytelling-all children enjoy listening to a story at the end of each day
ERIC time – whole class exploration of books
Using high quality, engaging texts-we ensure that we match text to the interests of the children, enduring we cover a range of themes, genres, cultures and authors.
Themed days – we hold book themed days and events both as individual classes and across the whole school
Local Library– we have good links with our local library and all children are encouraged to participate in the summer reading challenge.
Book Fairs are held to allow all children the chance to look at new books of all genres and hopefully purchase a new book of their own to take home!
Our School Library – the use of our own library. Every child takes a book from our growing library to read at home alongside their 'home-school' banded reading book. Each class has a regular slot to visit our library.
Reading Ranch Parent and Child Lending Library-each year group has a slot after school to borrow a book to share at home. *Our Reading Ranch will not be open during bad weather.*
Please see my 'Spotlight on Reading' pages from our recent newsletter, for more information on our core reading offer at Knypersley and the reading opportunities that we have at Knypersley:
Spotlight on reading- 29.09.23

Reading Books
We are very fortunate to have been able to purchase copies of the Little Wandle decodable texts to send home. Please see the below letter for support on how to use these books at home to further
allow your child's love of reading to flourish!
Please click the link below for more information about Little Wandle.
LS-PowerPoint-for-parents-presentation-October-2022

Children in Foundation Stage start with Lilac wordless books. They learn to navigate books, tell stories and improve their vocabulary. Children move on to a book with words as soon as they are ready. If a child in nursery is ready to move forward with phonics and decoding then we would support them with progressing to a book with words.
The following document provides some top tips for reading at home:
When your child is able to decode and start to read independently they will receive a book closely matched to their phonic ability. It is recommended that books banded books pink to white are read 3 times.
1st time - to decode and practise phonics
2nd time - to build fluency (read it at a quicker pace) and expression
3rd time - for comprehension (the understanding of the story, they should be more fluent, therefore understand a little more about what is going on in the story)