Welcome To Class 9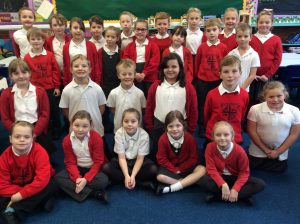 Our topic this term is, "We are not amused!" We have started to learn about the life of Queen Victoria.

We began our topic with a traditional  tea party. We enjoyed Victoria sponge cake and learnt about the  etiquette of a Victorian tea party. We even had a special visitor, who was not amused that we were eating her cake!
We learnt about the main events in Queen Victoria's life and ordered them on a timeline.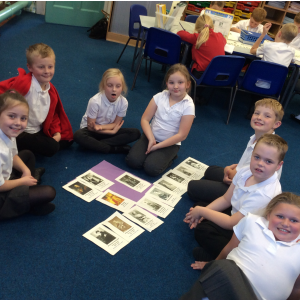 In Computing we have been researching facts about Queen Victoria's life. We then presented this on a word document and learnt how to insert pictures.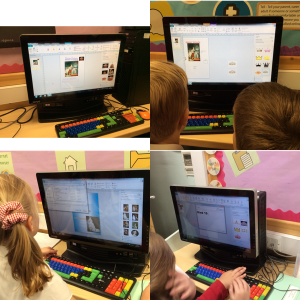 In PE we have been learning about dance. We have learnt a Victorian dance routine called The Grand March and began to add on our own movements.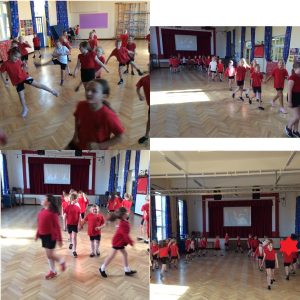 We worked together in small groups to create a simple circuit in our Science learning about electricity. This took a lot of perseverance and team work!
In Maths we have been learning about place value. We can read numbers up to 999,999, order them and compare them. We are confident at finding 1000 more and less than a given number and we can also round numbers to the nearest 10, 100 and 1,000.
In English we have been reading the text, The Secret Garden. We loved using drama techniques to find out what each of the characters were feeling.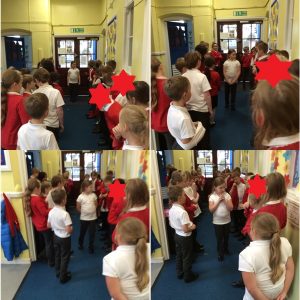 In the Spring term our first topic was Straight Ahead.
We learnt about the Romans and their influence. We had great fun on our Roman day, examining Roman poo to find out what the Romans ate, creating Roman jewellery, making Roman coins out of clay and making Roman army formations on the playground.
In the second part of the Spring term our topic was Ashes to Ashes. We have been learning about volcanoes, how they are created and where they are located. We have linked our Science topic to this and had brilliant fun learning about states of matter by creating clay models and using drama.
We also loved creating models of the Earth, showing the different layers.
We had an amazing time on our residential trip to Standon Bowers. We experienced a range of different activities including rock climbing, archery, bridge building and bouldering. We were so independent, staying away from home for the first time.