We are Class 4! 🙂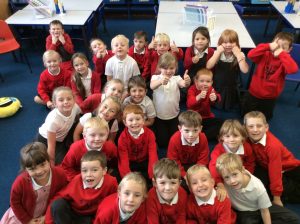 Thank you so much to all the friends and family that attended our London themed Inspire session. We absolutely loved sharing all of our learning with you.
We had the most amazing time at The New Vic Theatre watching The Wind in the Willows…what a WOW way to begin our topic!
In PE we have enjoyed doing dance, gymnastics and games.
We have been learning to play the notes B, A and G on the recorder.
We enjoyed teaching our grown ups all our new knowledge and skills from our Wind in the Willows topic.
Whose skin is this? We became artists when creating animal skin prints using pastels, chalks and crayons.
We have used drama techniques to inspire our fabulous writing.
Forest School Week 1-Making magic carpets
Forest School Week 2-Making autumn displays
Forest School Week 3-Making raised beds with mattresses
We investigated different materials and their properties.
In maths we having been partitioning 2 digit numbers into tens and ones.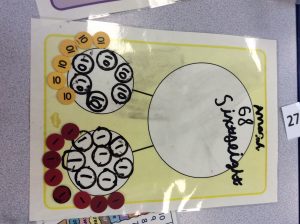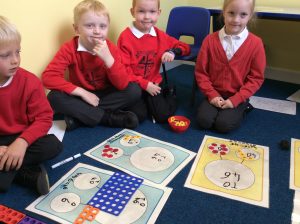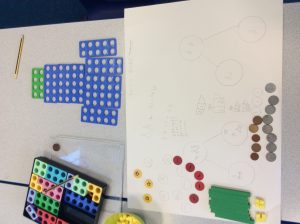 We made our own natural superhero masks from natural resources in our school grounds.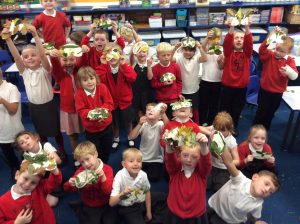 We have been learning about superheroes from the past. We made our own lamps in honour of The Lady with the Lamp, Florence Nightingale.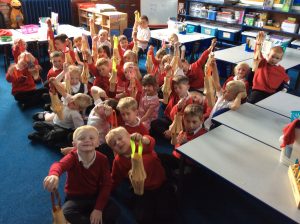 Evil Pea has been causing chaos at school…what a mess! It's a good job the superheroes in Class 4 were on hand to solve the mystery!