We are Busy Bees!
Welcome to Busy Bees!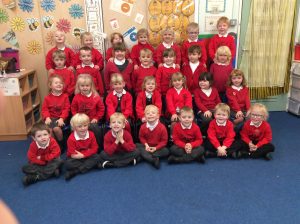 We are ready for lots of busy learning!
Watch Out World, Here I Come!
What a fabulous time Busy Bees have had learning about different countries!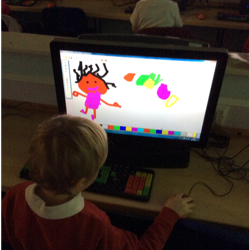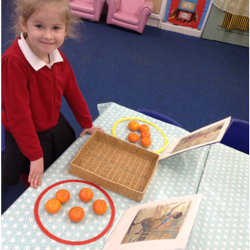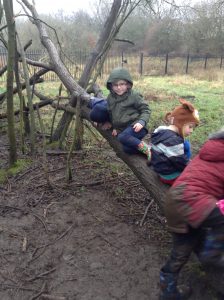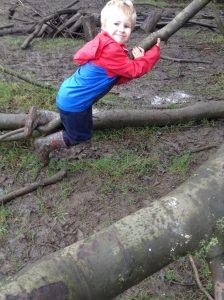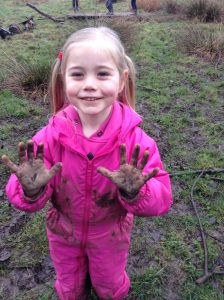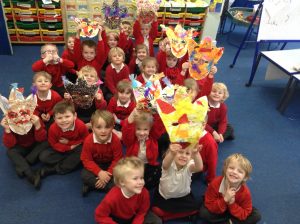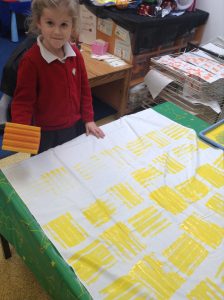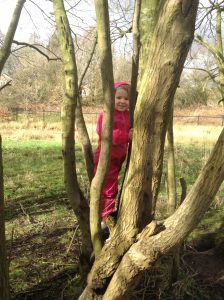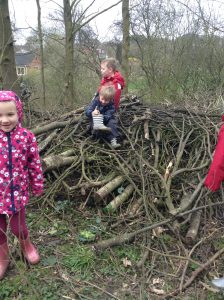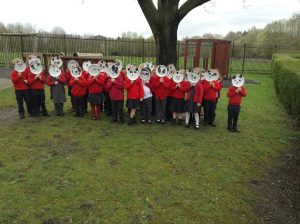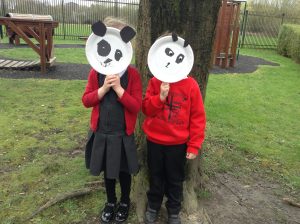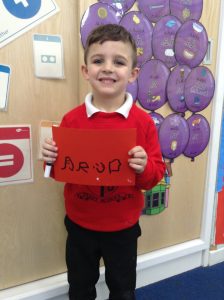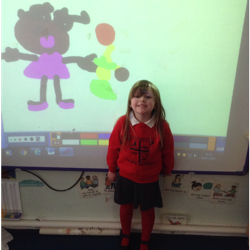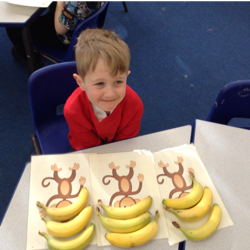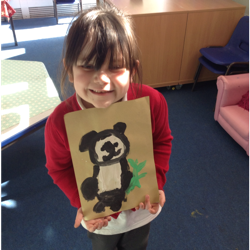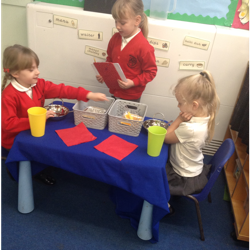 To Infinity and Beyond!
Our learning this term has been out of this world! We have had so much fun learning about planets, aliens and astronauts. We especially enjoyed a visit from the local author Anya Acres.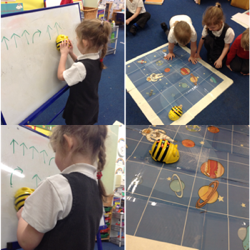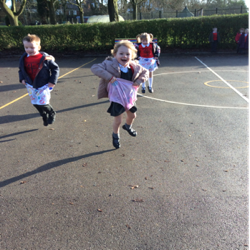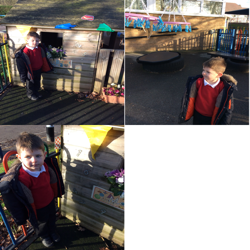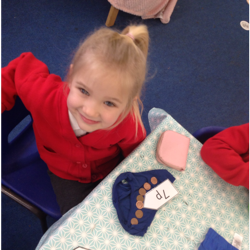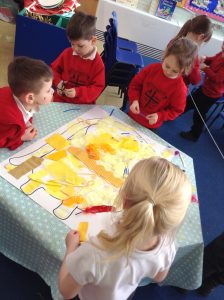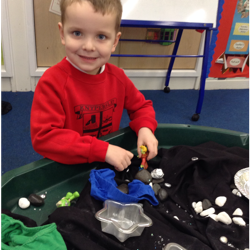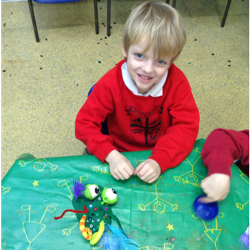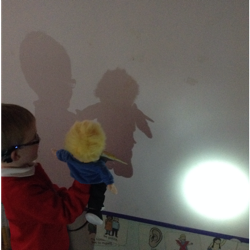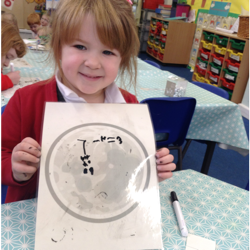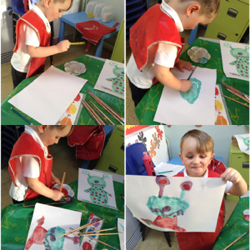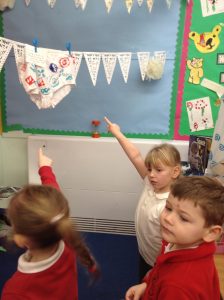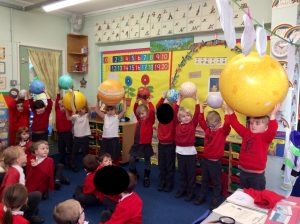 A Ticket to Ride
This term we are having lots of fun learning all about transport.